Accelerate the Future
At Lee Motors, we have a wide range of new cars and pre-owned cars available, ranging from the high-end to affordable choices of brands under the BMW, Volkswagen, Honda and Proton. Visit our showroom or book your test drive to experience the best quality with us today.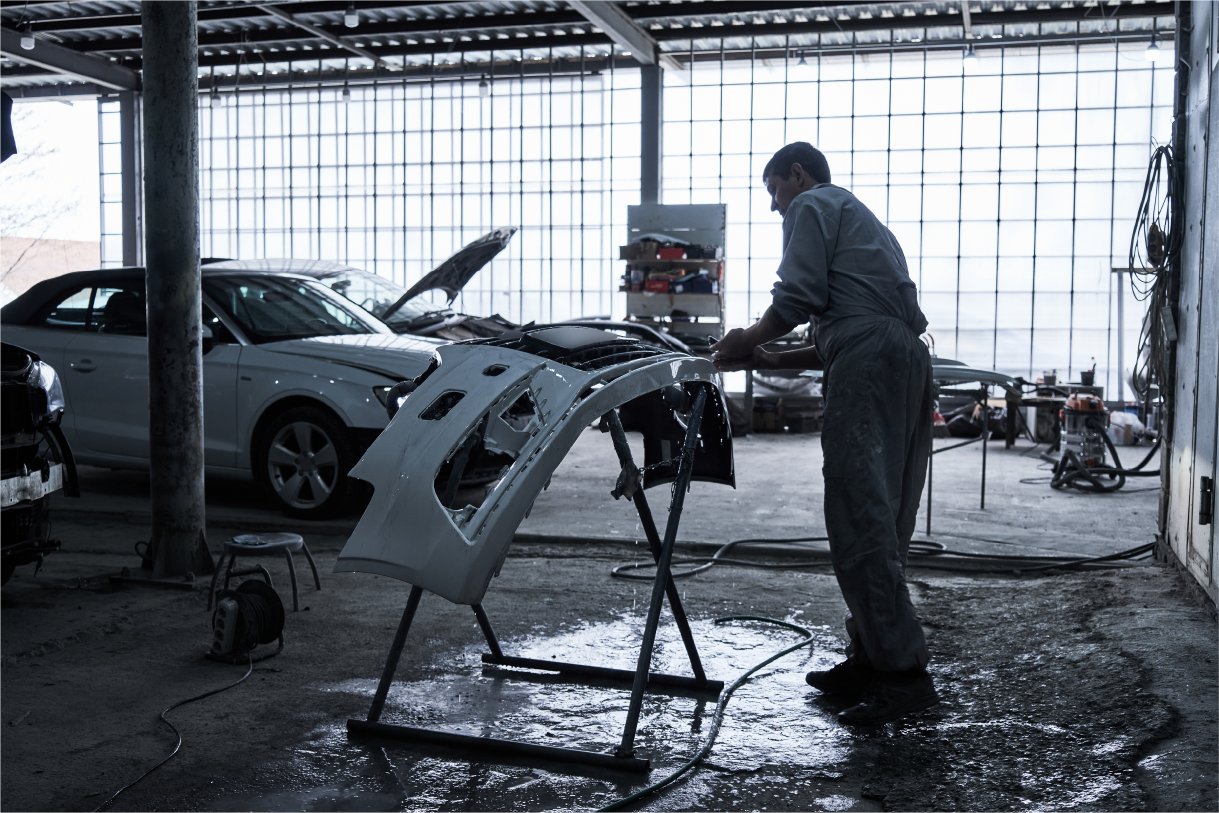 Accident Repair Enquiries
Lee Motors provides accident repair which our specialists are able restore the vehicle to its pre-accident condition in terms of safety, functionality, and appearance. In addition to repairing the physical damage to the vehicle, accident repair may also involve liaising with insurance companies, arranging rental cars or alternative transportation, and managing paperwork and documentation related to the repair process.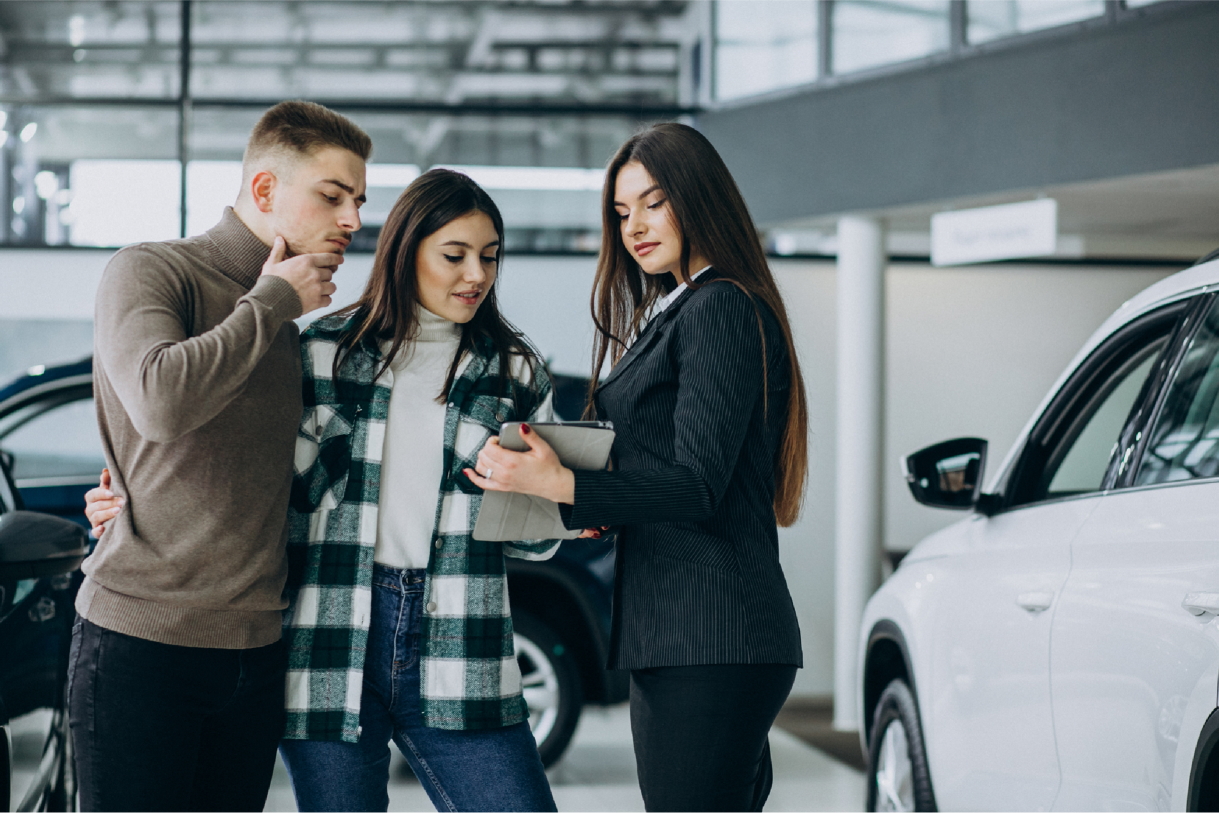 Book a Service
Regular maintenance is crucial for preventing breakdowns, reducing the risk of accidents, and extending the lifespan of your car. It can also help identify potential issues early on, which can save you money on more expensive repairs down the line. At Lee Motors, we provide the facilities to connect your vehicles to our respective service centre under the brands of BMW, Volkswagen, Honda and Proton, located at the Northern major cities.