Paying attention to detail during a test drive can save you tea headache la,  even if you only test driving new cars. Whether it is a new or used car, test driving is crucial for you to see how the vehicle performs and can detect any problems with its drivetrain, steering, suspension, brakes, or other important systems.
Make the right one by using these five test drive tips to find out if your dream car is really what you want.
Before Test Drive
Research vehicles that meet your criteria and budget.
Make your appointment at your preferred car dealer
Bring your driver's permit and proof of insurance.
Research financing option.
During Test Drive
During your Test-Drive, a quick tutorial from the salesperson is a must. This can help you to understand the layout of the automobile such as turning on signals, headlights, windshield wipers and etc…
Before you shift the car into drive, here are a few hints to enable you to benefit from your test drive :
1.Comfortable Driving Experience.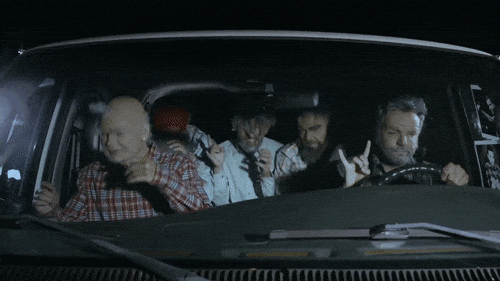 A good drive defines a good car.
A good car isolates you from the road and keeps you unaware of the decrepit road conditions
Unlike the "small cars" especially the small one which is the body makes constant little jittery motions up and down or side to side.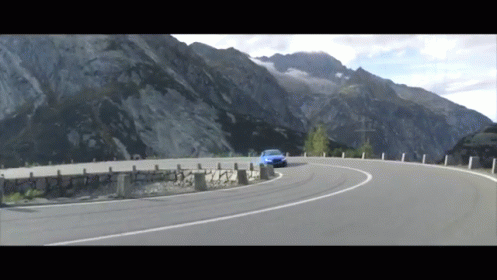 Try a quick acceleration run from a stop and a rolling merge into fast freeway traffic.
Maintain highway speeds without flogging the car and make sure your car doesn't scream to get you up to highway speed.
Look for the powertrain that suits your driving skill.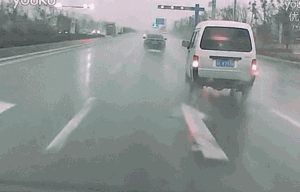 Don't forget to pay attention to brake
A brake should be smooth and responsive.
Brake system for hybrid and electric cars might feel slightly isolated and numb because they incorporate mechanisms to capture braking energy to charge the battery.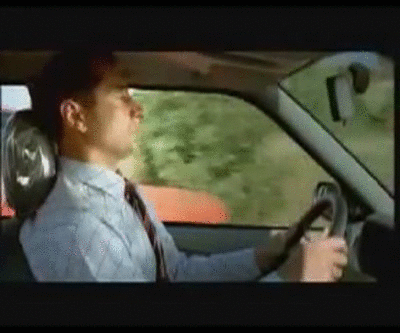 Consider how the car responds to quick manoeuvres.
Every vehicle needs to respond very quick steering manoeuvre to avoid an accident.
While test driving, turn off the radio and close all of the windows.
Check how subdued or raucous the engine is during heavy acceleration and highway cruising.
Try to test drive at both times; day time and night time
Try to test the headlights perform; which switches, gauges and controls are lighted for nighttime use; and whether there are any annoying reflections in the windshield.
What to do after Test Drive.
Questions that you should ask you before you seal the deal. These questions answers will let you a lot about the future relationship with the dealers.
Was the salesperson responsive to my questions?
Was I treated with respect?
Did I get all of the information I needed?
Did I get honest answers?
Was it easy to arrange a test-drive?
Did the dealership avoid any high-pressure tactics during my first encounter?
Was I invited back for more test-drives?
If you answered "Yes" the most, there's a high chance for you to do business there.
and we as an authorized dealer, we are fully committed and stand ready to assist you with your vehicle's ownership journey. For continuous improvement, we would appreciate if you could email your feedback and suggestions to customerservice@leemotors.com.my
Our senior management will be most grateful to listen from you.
Source : www.consumerreports.org