Thinking of buying a new car? but no idea what to do with your old car. Not only you. Most of the car owner decided to buy or lease a new car, they will inevitably have to decide whether to trade in their existing car or just sell them privately.
There are points of pros and cons to the two choices. When you sell a second-hand car you're clearly searching for the best deals, and selling and trade-in the old car can both be a decent decision under the same situation.
Pros and Cons Selling Cars Privately
Pros
Generally get a superior deal price.
Low selling price
More negotiating room
Cons
It tends to be tedious.
Business dealing with a stranger
Responsible for all paperwork
Pros and Cons Trade-In Cars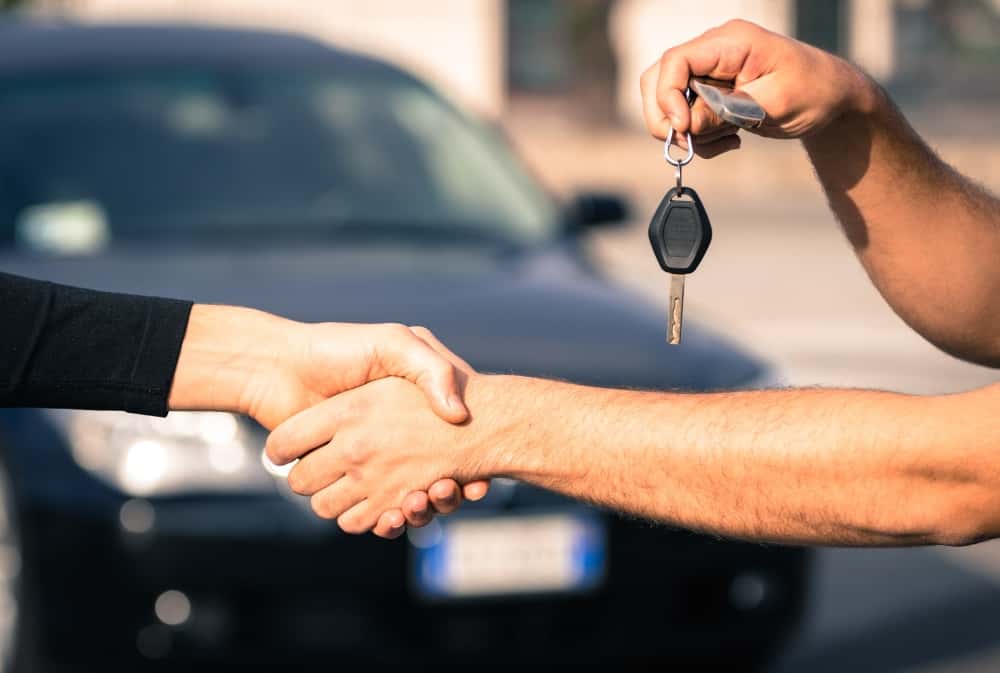 Pros
You only deal withe dealer
Fast & Convenient
Reduce the price of your new car
More financing option
Get SPECIAL TRADE-IN value from the dealer (Lee Motors)
Cons
Little room for negotiation
You Limit Where You Can Buy a Car
And the best advice is?
You decide .
There are advantages and disadvantages to both options. When you sell a used car you're obviously looking for the best deal possible, and selling and trading in can both be a good choice under the right circumstances.
How to trade-in your car…….
Book an appointment with Lee Motors Corp (BMW, Honda, Volkswagen & Proton)
Bring your trade-in car to our dealer to have the car examined.
We will determined the vehicle's trade-in value using the combination of expertise, tools and resources available to licensed dealers.
 Sold and transfer ownership – and the amount that you get for your current used car will go towards the car you're getting next.
Sign-up below to book appointment with us:
[contact-form-7 id="4896″ title="TRADE-IN APPOINTMENT"]