DECEMBER IS HERE AND SO are the biggest car deals of the year. For those planning for a new car, Year-End has the year's highest discounts and best incentives. Between dealerships hustling to achieve quotas for the end of the year, and consumers looking to find a luxury car at a lower rate, Year-End is the best timing to find a good deal on a car.
Like with any major purchase, preparation is important in car-buying. And it is definitely a smarter move to utilize the earlier months of the year to do your research work and then, when the time is right, find the best deal for you that could potentially save your Ringgit!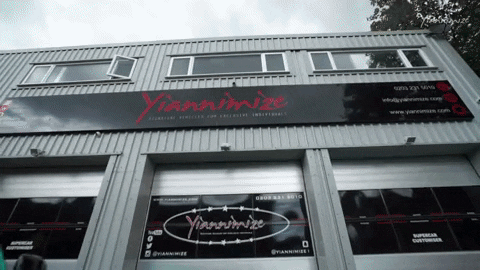 September, October, November, and December are the months that manufacturers are typically trying to make room for new models on dealer lots, which drop the value of the current year's models substantially. Most of the dated models are likely to have higher discounts as the car dealers are trying to clear out the old models to fill in with the latest model. Come December, prices will hit a low for the year. For a buyer, these factors work in your favor to save money. From this opportunity, buyers can expect big savings off the sticker price.
Car dealers usually offer fascinating rebates and attractive promotions during the holiday shopping season. And most probably the car continuously lower in price as dealerships compete with each other for their annual sales target. With that most dealers, are willing to give their part of margin return for incentives.
Some car dealers might push out value packages to attract year-end buyers, these packages mostly involving leather seat upgrade, infotainment system upgrade, and body kit. All this depends on your luck.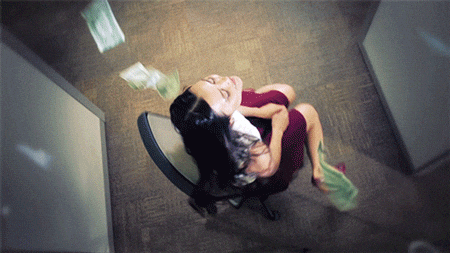 The hard work you put in all year may accompany a general reward. The double joy of holiday bonus and more reasonable prices on cars mean Year-End is the best time to receive the rewards of a boosted income and super duper deals.
There may be a feeling of stress over whether your older vehicle can make it through another new year. You also might be worried about the money you spend on the repairs and services and worry about your absence of good transportation. As the threat of freezing rain in many areas starts lurking in December, that's yet another reason to lock down a safe and reliable car.
At the point when traffic at dealerships backs off at the end of the year, business people can generally take more time to explain inside and out about the car you are keen on, demonstrate you similar models, model highlights, safety concerns, and more features. And this will be the best time to utilize the empty dealership further bolstering your advantage and make each inquiry at the forefront of your thoughts, and don't be reluctant to deal.
Buying a car at some point in time is a reality that we all need to confront. As an elective way, you allude to our Lee Motors Corp's proficient Sales Team to get know more on our latest Year-End promotion on Volkswagen, BMW, Honda and Proton cars which certainly will spare your cash, get the best deals, and ideally, decrease the amount of pressure required with buying a new car.