The solution's closer than you think. Whether you're concerned about excessive heat, increased privacy, UV protection, a faded interior, glare or security, we have a window film to enhance the comfort and appearance of your vehicle.
Overview
Invented, innovated and improved.

Improving comfort, helping to protect vehicle interiors and blocking UV rays are hallmarks of 3M™ AutoFilm. 3M was issued the first sun control window film patent in 1966, and our innovative window film products have helped provide protection from the sun's harmful rays for 50 years. Put the innovation of 3M to work for you.
Good looks are just the
beginning with 3M™ AutoFilm.
3M™ AutoFilm solutions are available in a variety of styles
and tint levels to meet your needs and suit your taste.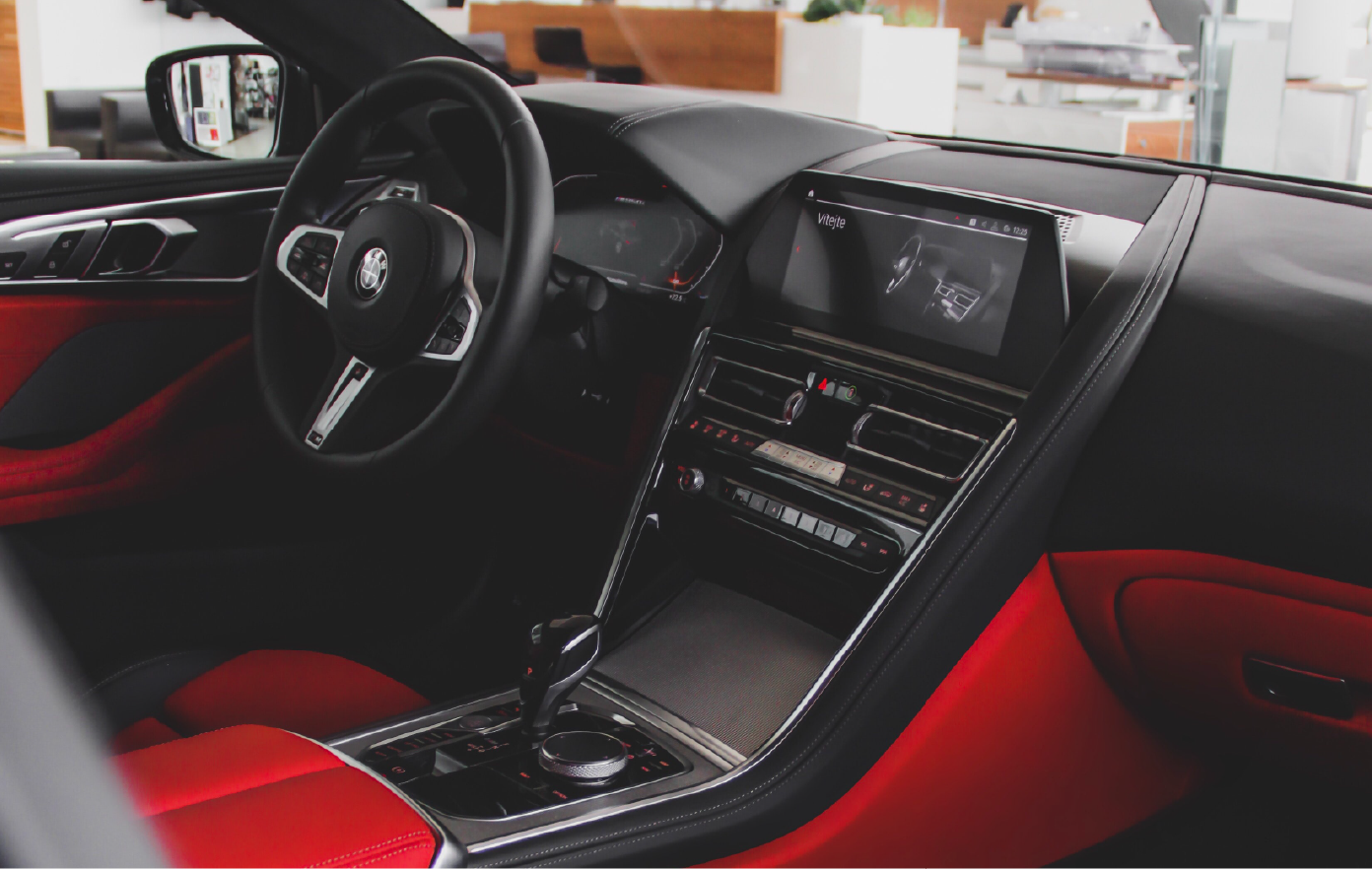 Stay Cool
Help block heat-producing infrared rays to increase your driving comfort.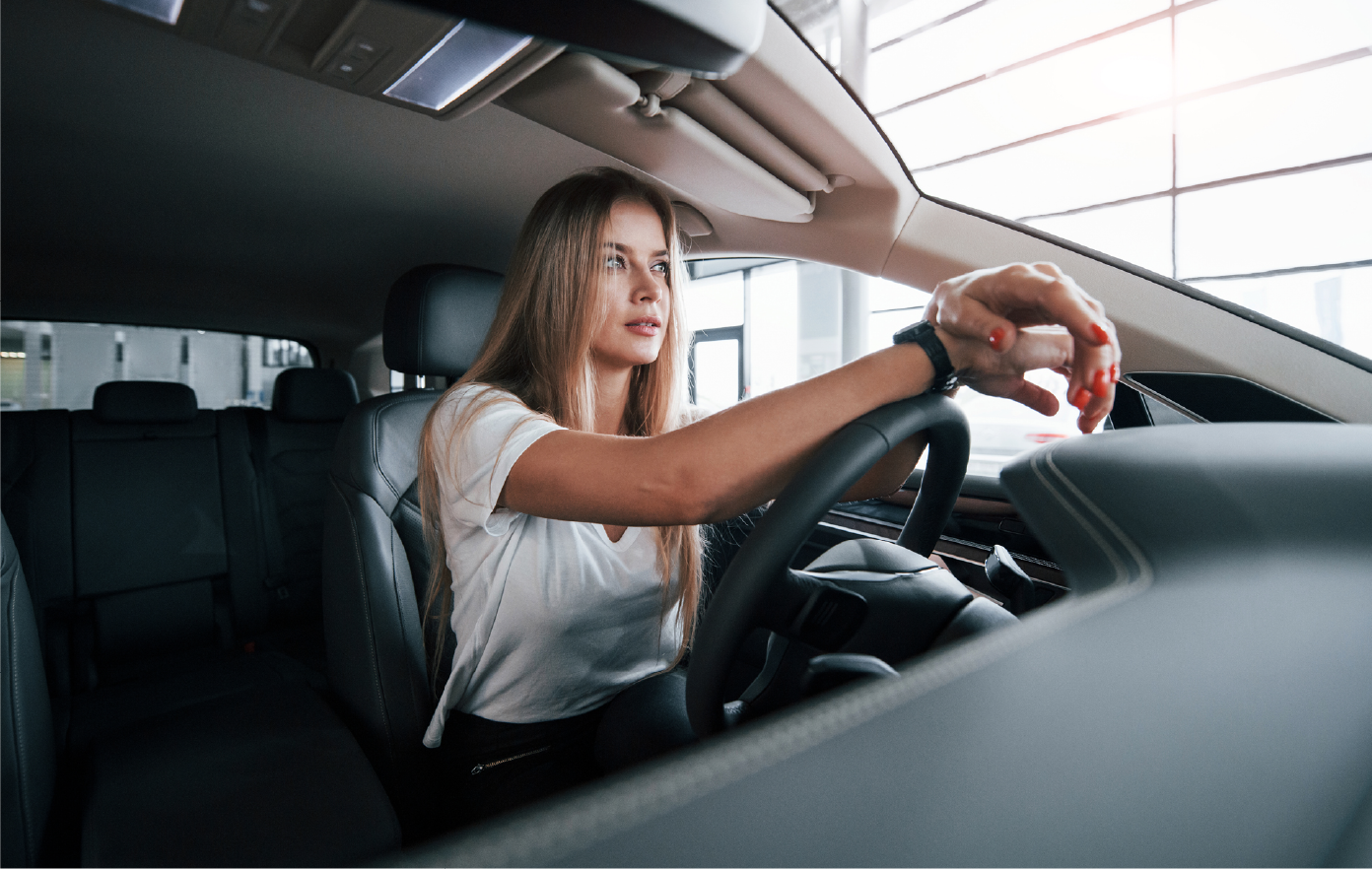 Increase Privacy
Block up to 95% of visible light into vehicles.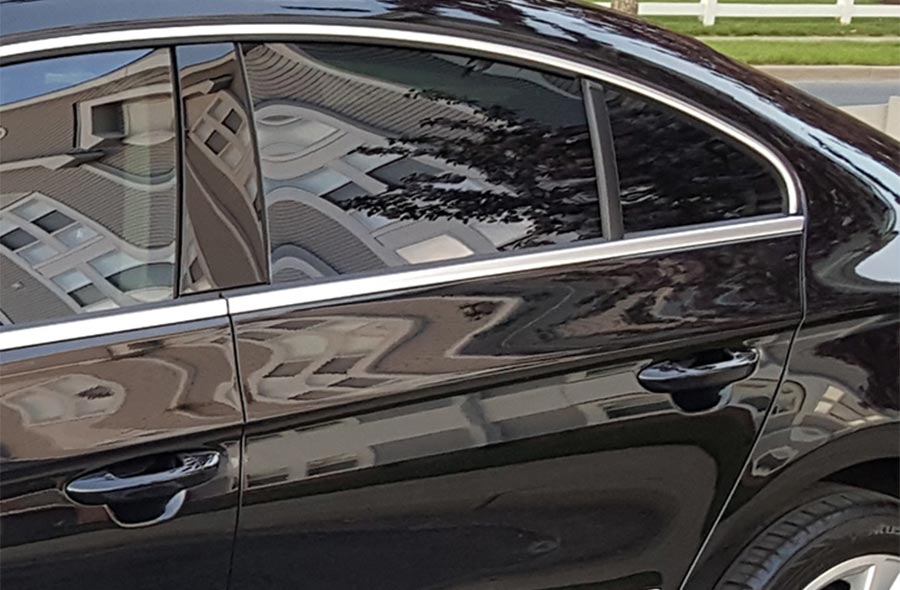 Add Security
From light to dark, there's a tint to complement the look of your vehicle.

Get the ultimate in comfort and clarity
3M™ Crystalline AutoFilm Series rejects more heat than many darker films without changing the appearance of your vehicle.
The Crystalline Series features a proprietary, multilayer optical film that combines over 200 layers of nano-technology in a film that is thinner than a Post-it® Note. This unique technology is the reason a clear film can reject more heat than many darker films.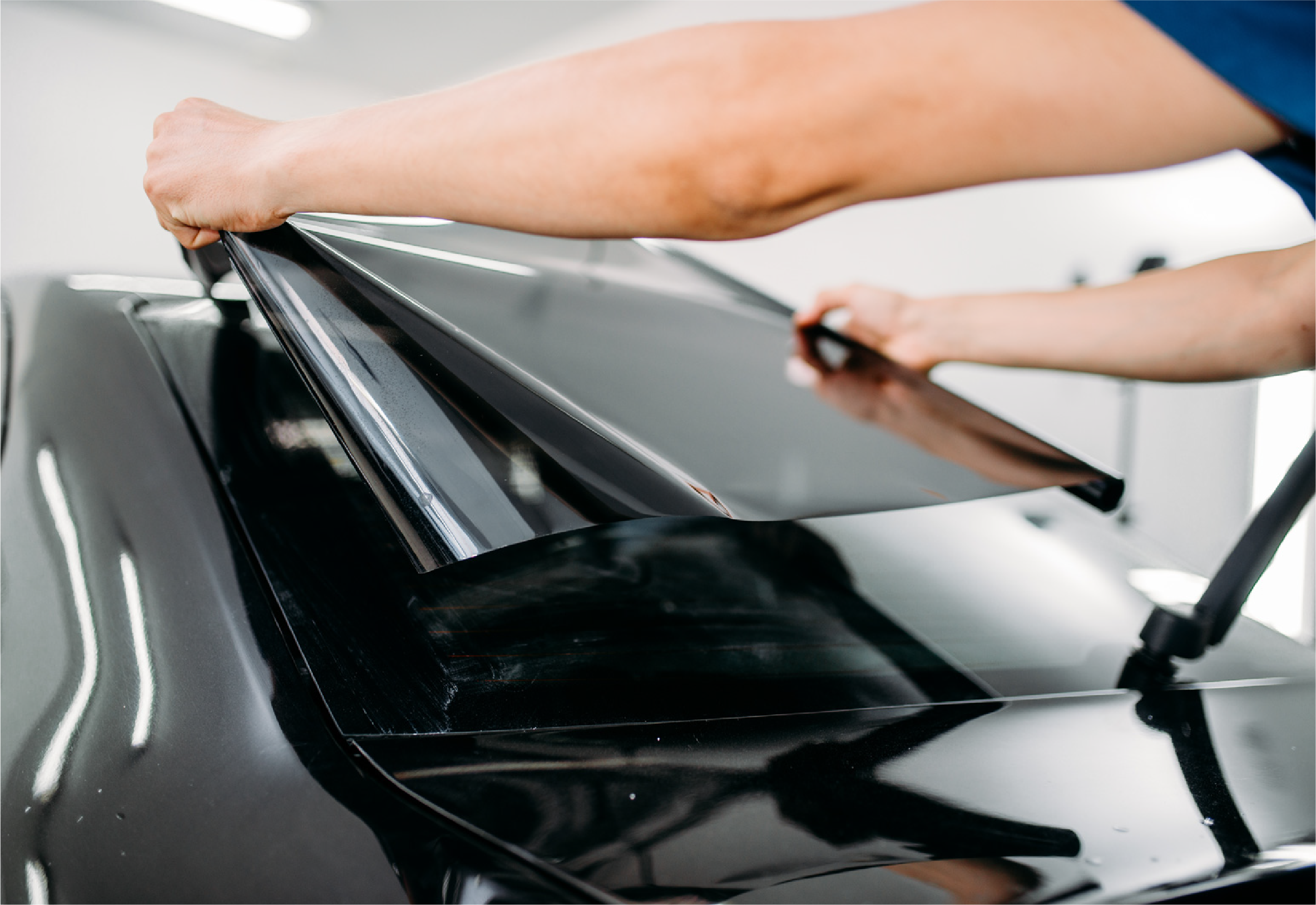 Book A Service
At Lee Motors, our brand value is simple yet profound: Our clients' interests always come first. Over the years we have learned that if we serve our clients well, our own success will follow.