At Lee Motors Bodyworks, we restore your vehicles' appearance, preserve its values, prevents rust and corrosion, and make sure to achieve your personal satisfaction on your beloved metal babies.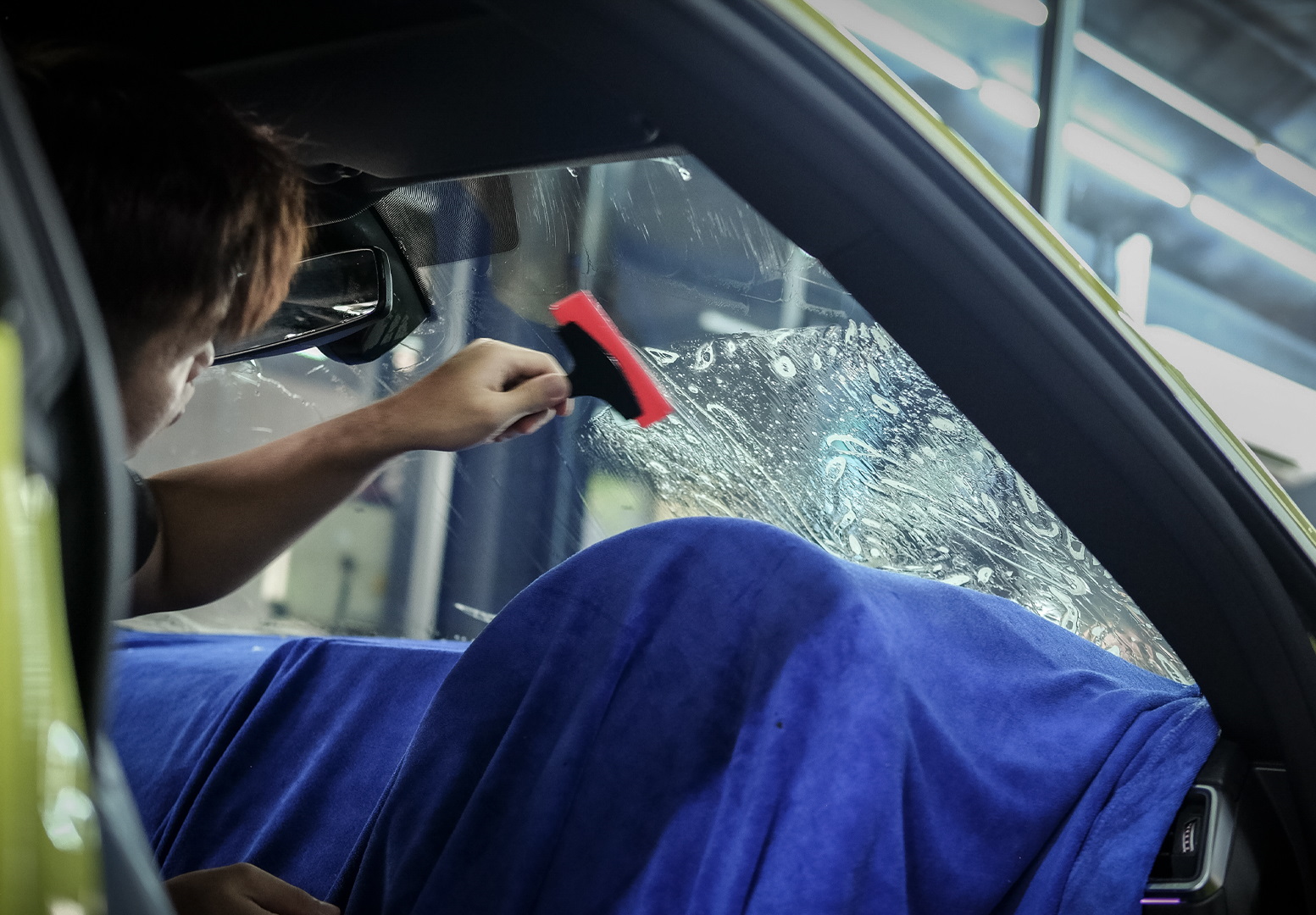 Tinting Services
Our tinting film is typically made of polyester and comes in various shades and levels of darkness and is usually carried out by our professional specialists, to help to achieve heat reduction, UV ray protection, privacy, security, glare reduction and improved aesthetics.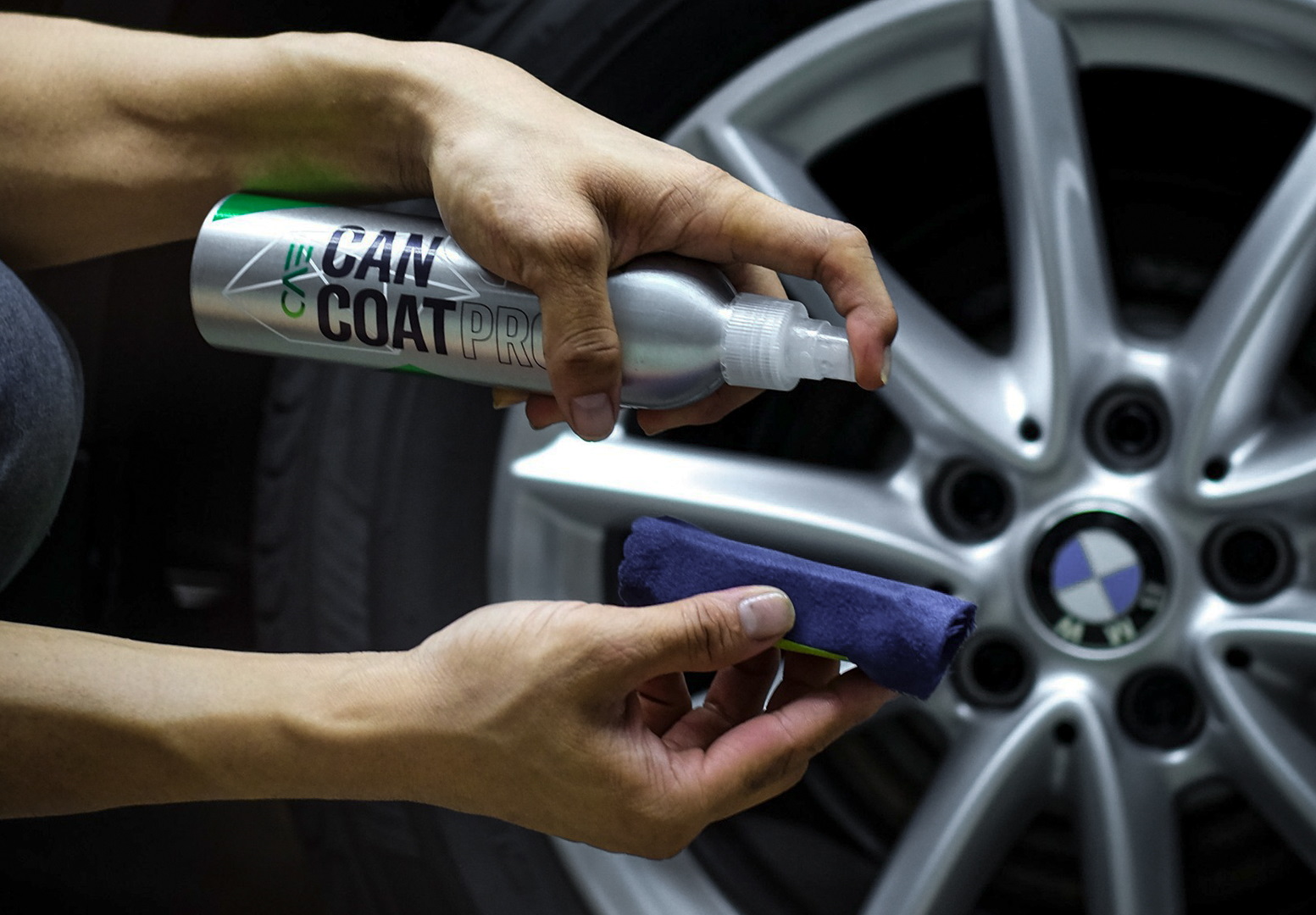 Coating Services
Car coating, also known as paint protection film (PPF) or ceramic coating, is a transparent and protective layer applied to the exterior of a vehicle to safeguard its paint, enhance its appearance, provide scratch protection, UV protection and enhance shine and gloss.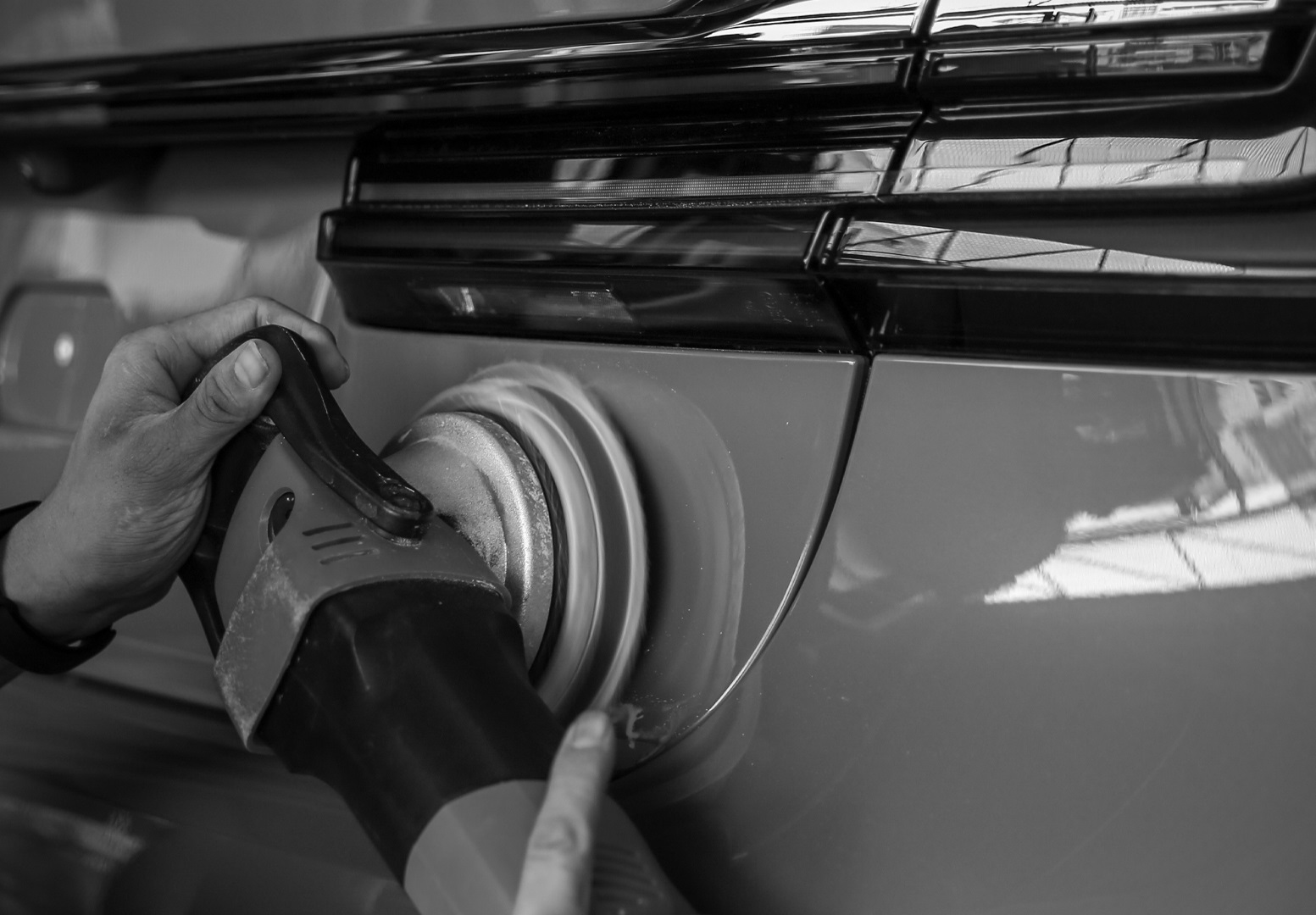 Polishing
At Lee Motors, we use the specialized abrasive compounds to remove imperfections and restore the paint's shine and gloss, remove contaminants, enhance smooth and even surface, prevents further damage and increase resale value.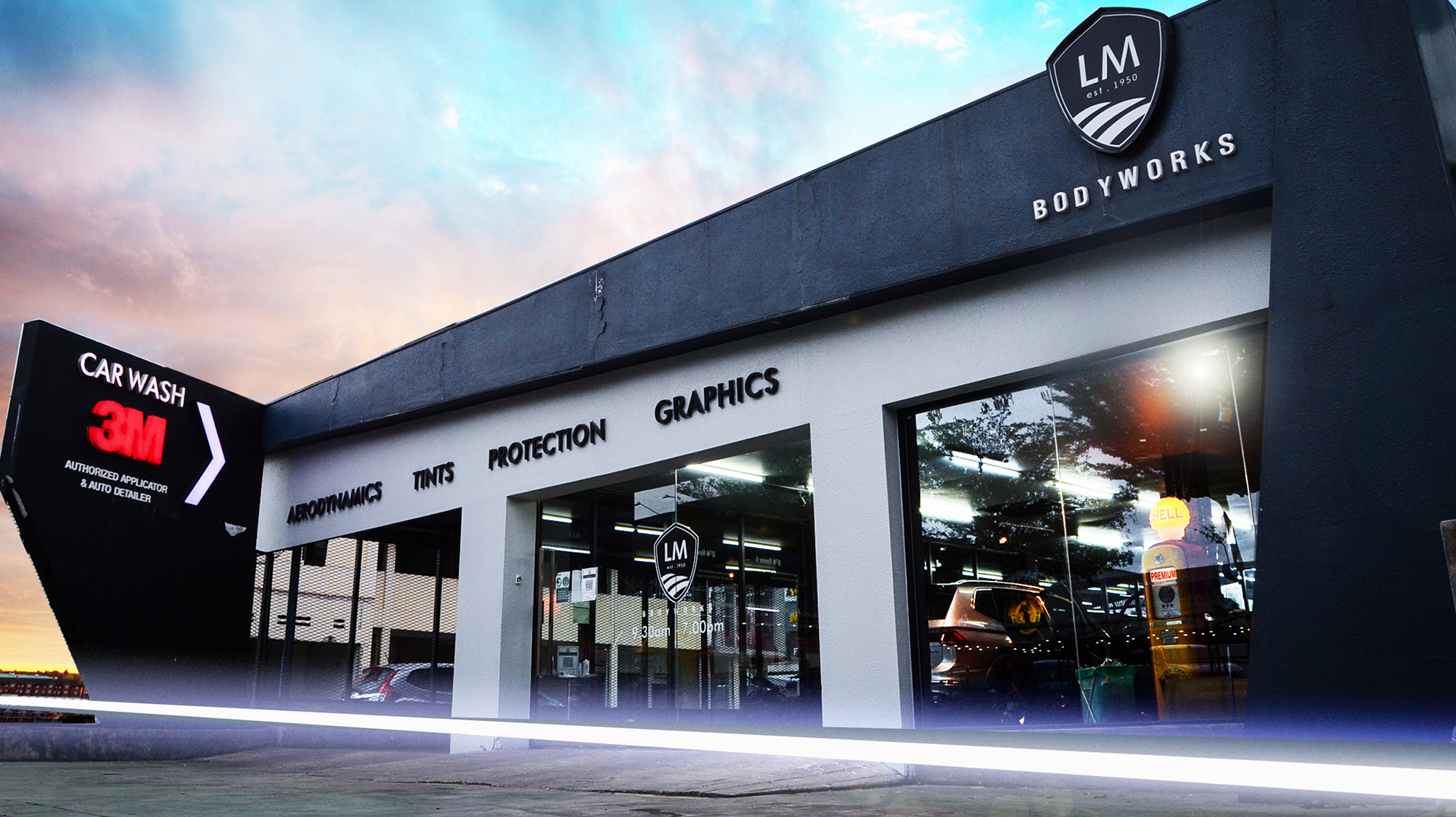 Lee Motors Bodyworks (Alor Setar)
• 12-C, Jalan Istana Kuning, 05200, Alor Setar, Kedah.
• 9 AM – 7 PM ( Closed on Fridays )
• +60125103660 (SMS/Whatsapp) / 047360166 ( Landline )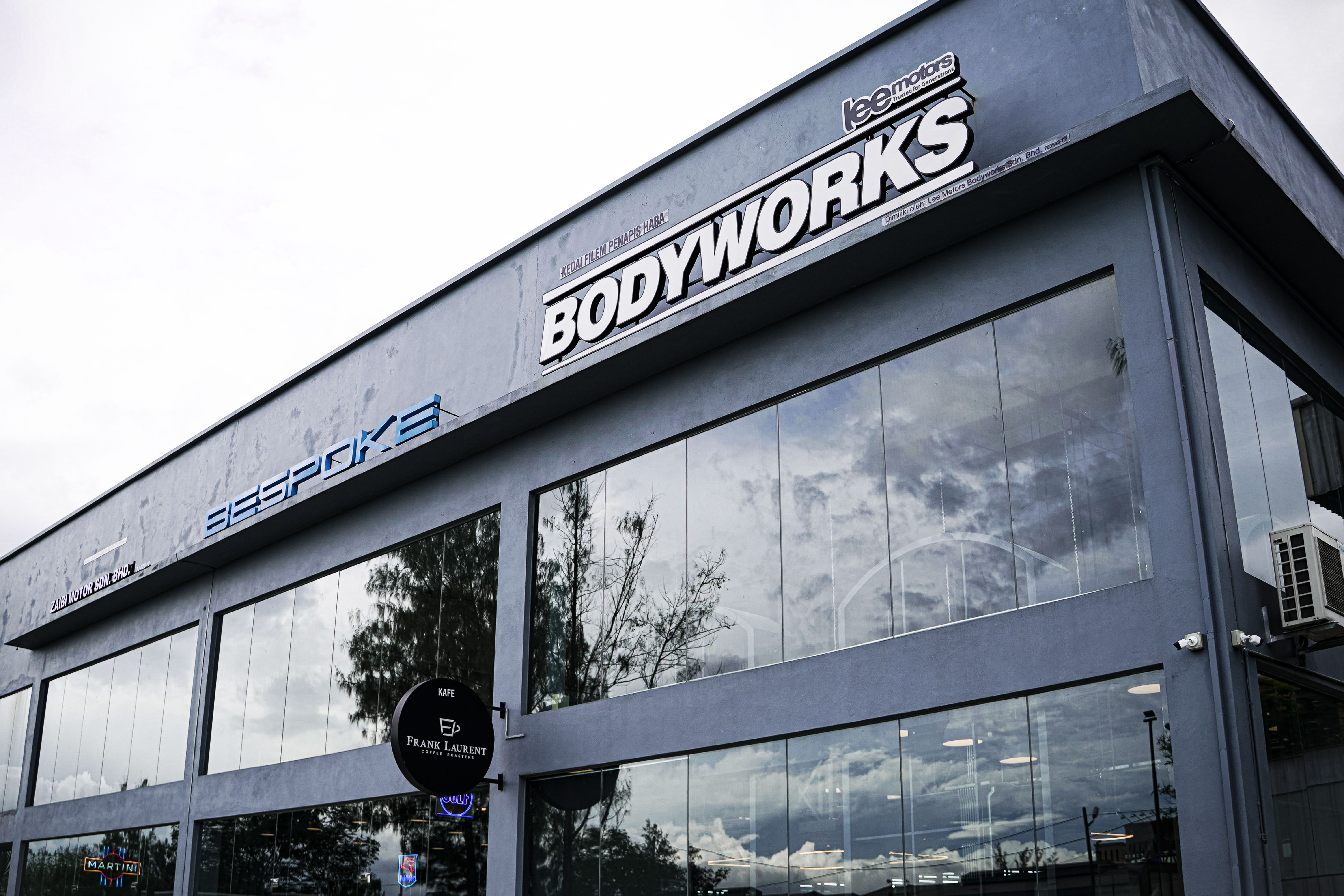 Lee Motors Bodyworks (Sg. Petani)
• Lot PT60458, Kawasan Perusahaan Sungai Lalang, 08000 Sungai Petani, Kedah
• 9 AM – 7 PM ( Closed on Sundays )
• +604-4412168 (Landline)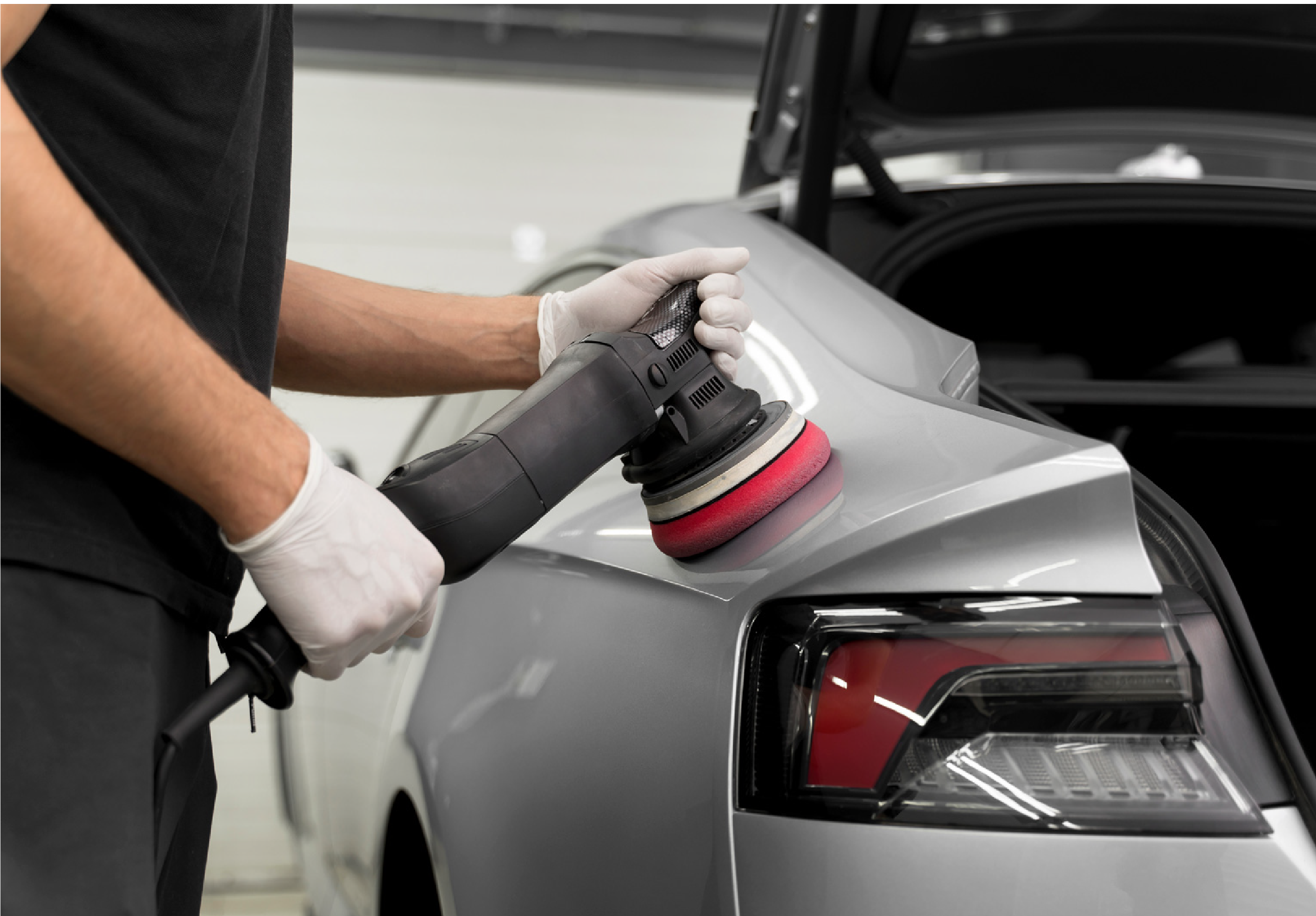 Book A Service
Whatsapp Us Now